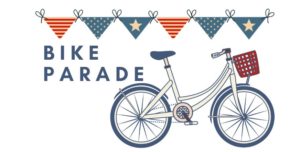 CLICK HERE
TO SIGN UP FOR THE CHILDREN'S BIKE PARADE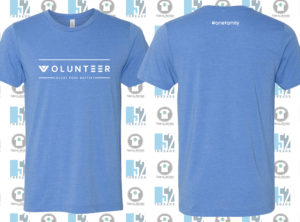 T-shirt are $11.00 and cost may be lowered if there is a high volume of orders.
You will be contacted when shirts come in and money will be due at time of pick up. Order by June 22nd!
WORSHIP TIMES
Locust Fork Baptist is a church
where we love to worship. God calls us to gather as a community to worship.
BIBLE STUDY TIMES
At Locust Fork Baptist we love to study
the
Word of God.
We believe that it is
God's will,
plans and purposes
are revealed in His Word.