We believe that salvation comes by confession of sin and faith in Jesus Christ as the only begotten Son of God, to believe in the heart that Jesus died and rose from the dead, and to proclaim with the mouth that He is Lord. We believe the Old and New Testaments to be the infallible Word of God; inerrant as originally given, verbally inspired by God, the complete and sufficient revelation of His will for salvation and conduct. We believe in the Great Commission; to proclaim the Gospel of our Lord Jesus Christ to the uttermost parts of the earth.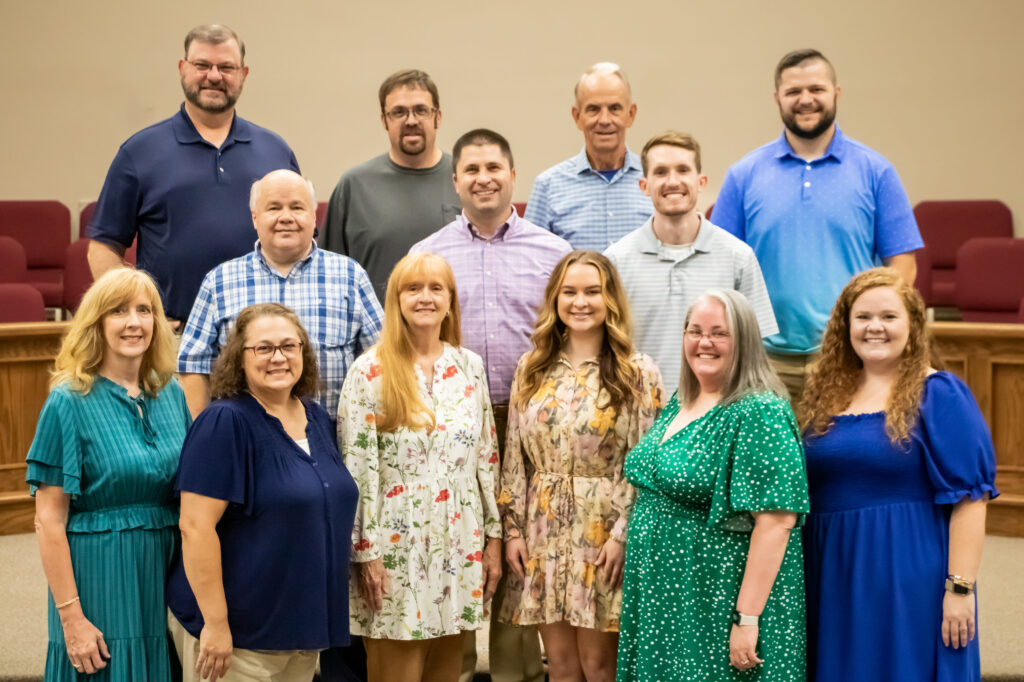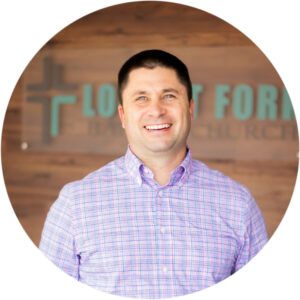 Randy Cater
Senior Pastor
Randy has been on staff since 2008 and has served in many roles. Randy's role, as Senior Pastor, is to provide overall leadership for the church through preaching, administration, and pastoral care. He graduated from Jacksonville State with a B.S. in Business and New Orleans Baptist Theological Seminary with a Masters degree in Christian Education.
Randy and his wife, Jesika, and their daughter Catherine, live in Hayden. He enjoys watching baseball, traveling, and exploring Gods beautiful creation!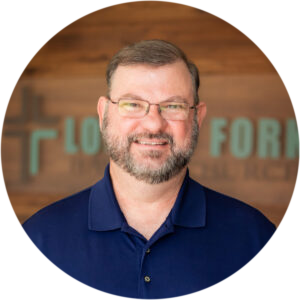 Gregg Armstrong
Music & Recreation Minister
Gregg has been on staff since 1988 and has served various roles through his ministry. Currently as music minister he oversees the worship/music ministry team by developing and administrating a Spirit-led worship each Sunday. Gregg also serves as Blount county Revenue Commissioner. He is married to Angie and they have two children a daughter, Hannah and a son, Charlie. When Gregg is not busy serving our community you can listen to him commentating local sports events!
Randy Lamon
Admin and Discipleship Minister
Randy has 36 years of ministry experience and joined the LFBC staff in May of 2023. He is a graduate of the University of Alabama and New Orleans Baptist Theological Seminary. His wife, Pam, is a Speech/Language Pathologist with Blount County Schools and they have two grown children who reside in the metro Birmingham area. Randy's passion in ministry is discipleship and seeing people connect to God's Word and each other through the small groups ministry of the church.

Adam West
Children's Minister
Adam is our Kid's Minister. He graduated high school from Locust Fork and received his college degree from the University of Alabama. His focus and goal is to help these kids grow and have a firm foundation in Christ. Adam enjoys serving in the church, watching sports, spending time with family and friends.

Caroline Collins
Office Manager
Caroline Collins joined the staff at Locust Fork Baptist in 2021. As Office Manager Caroline, manages the office staff, coordinates and schedules the church calendar, oversees housekeeping and maintenance. Caroline is married to Jared Collins and has one daughter, Calleigh. In her off time, Caroline enjoys working around their farm. Caroline says, "She is very thankful for her LFBC church family. I enjoy the fellowship and family atmosphere that Locust Fork Baptist provides."

Hillery Glover
Media/Outreach Director
Hillery is our Media/Outreach Director and Ministry Assistant. She oversees our media and outreach. She is a native of Locust Fork and started attending LFBC her junior year in high school. Hillery loves encouraging others and investing her time in our students and church body. Hillery has previously served as our Children's Director and Youth Assistant from 2003-2006 and Interim Student Director from 2018-2021. She married her high school sweet heart Chad Glover in 2006. You can always find her and her husband at our local schools helping encourage students and parents. A few of Hillery's favorite hobbies are singing, reading, crocheting and photography!

Seglenda Thomas
Ministry Coordinator
Seglenda joined our team in 2009 where she serves as Ministry Coordinator. She moved from Greenville, North Carolina to Cleveland, Alabama in 2003 where she set her roots. She and Jesse have been married since 1985, and have 2 sons Cameron and Caleb. Seglenda says "LFBC is an awesome place to be a part of! People from different places and backgrounds come together to form a church that is loving, caring and welcoming to all. Since joining LFBC, I have never felt like an outsider. I am so grateful and blessed to call this body of believers my family."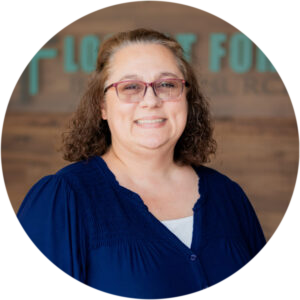 Ginger Horton
Director of Weekday Education
­­Ginger has been on staff at LFBC for over 10 years. She serves as our Weekday Education Director, overseeing the daily operation of LFBC Kindergarten. Ginger's vision for this ministry is to continue teaching students and families how to recognize God's love for their life. While doing this by providing a safe, nurturing environment to develop spiritually, socially and academically. Her desire is to instill in children's lives the desire to know God and serve Him. Ginger lives in Cleveland and has been married to her husband Brian for 29 years, they have six children and two grandchildren.

James Mitchell
Custodian

Linda Mitchell
Custodian

R

onnie Dinkins
Maintenance