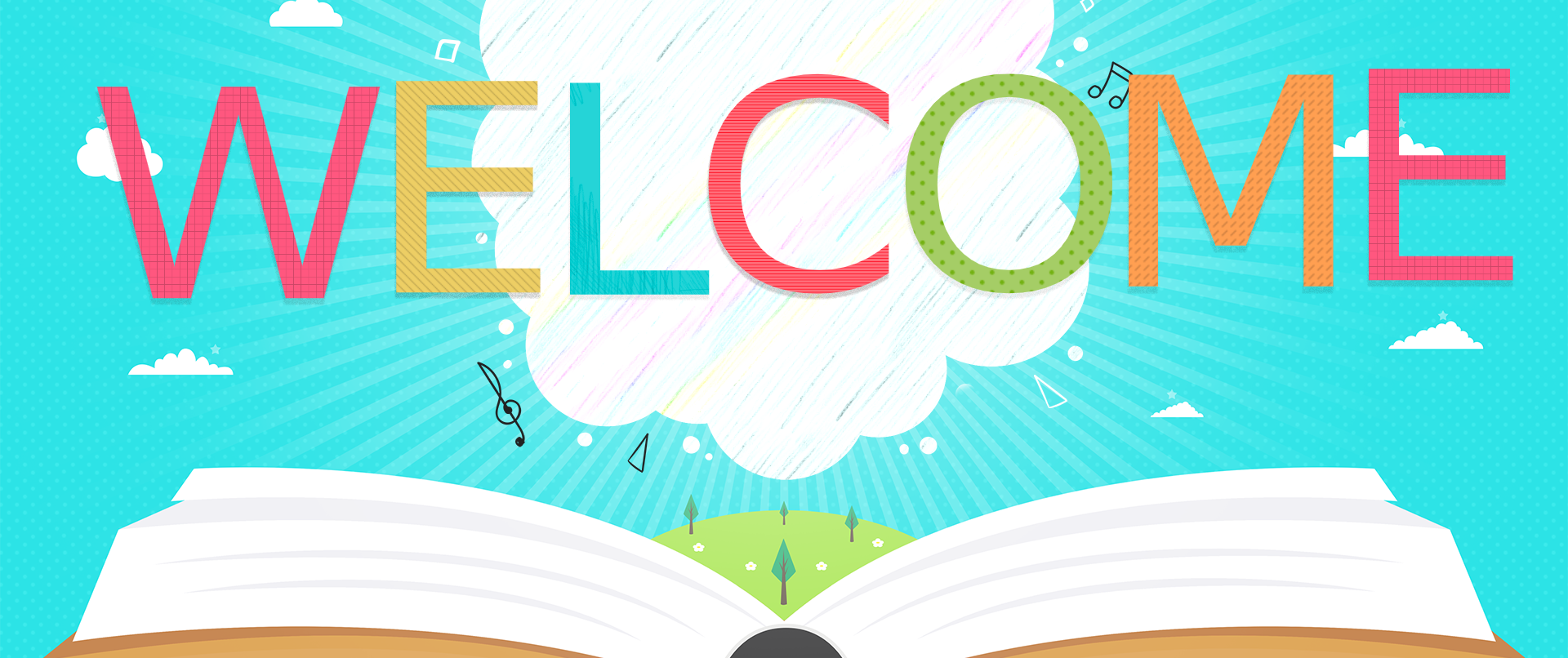 Pre-School & Children's Ministry
Do you have a vision for your child's life? A dream of who your child will become? At Locust Fork Baptist, we have a vision for the children in our care. We want to see children become believers in Jesus Christ as their personal Savior and help parents have confidence that their children are in a safe, loving Christian environment.
The spiritual foundation of each child begins in infancy and grows and develops each year. It's our goal in the Preschool/Children's Ministry for each child at Locust Fork Baptist to make their profession of faith in Jesus Christ and to mature as a Christian. Our ongoing ministries and special events are all planned to help children as they grow as Jesus grew: physically, mentally, socially, and spiritually!
Opportunities for your child!
Bible Study 9:00 AM Sunday Mornings

NEW*** Wednesday night JAM "Jesus A

nd Me"

RA's & GA's Wednesday Nights Summer (check bulletin for dates)

Mission Friends Wednesday Nights Summer (check bulletin for dates)

Children's Church

Children's & Pre-School Choir

Vacation Bible School
If you are interested in having your child be part of any of these ministries
please fill out the get connected form or call
PreSchool Director – Wendy McLain
Click Here to learn more about our PreSchool Director and Childrens Minister!